2018 Raffle Prizes
Attendees to the Festival will have the opportunity to purchase raffle tickets for fabulous prizes. Thank you to our generous donors for supporting Old-Time Music!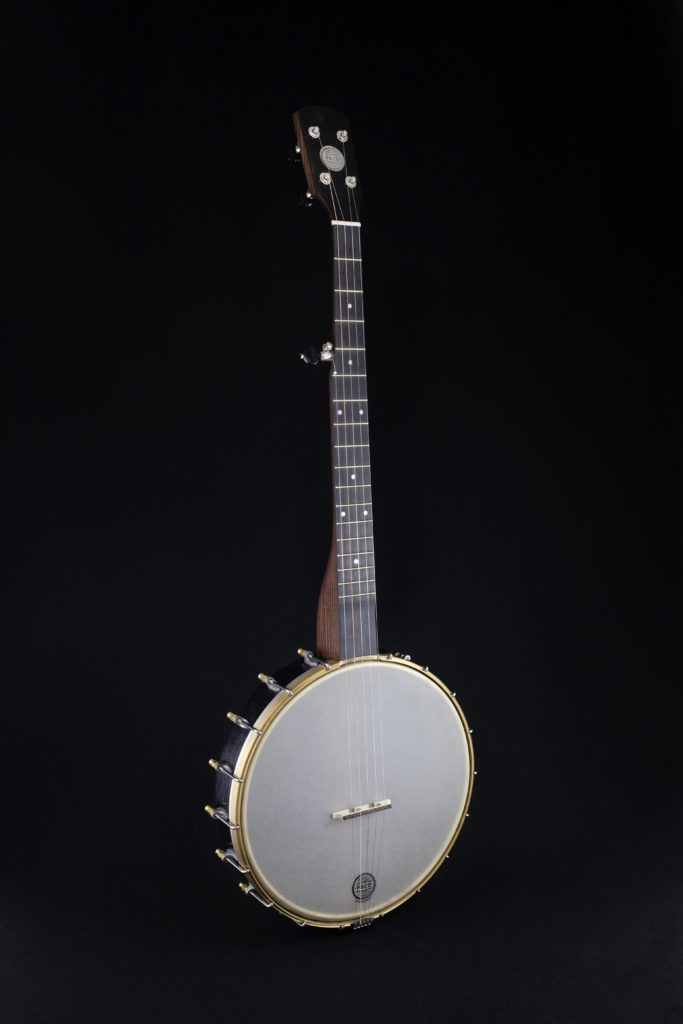 #1
Pisgah "Woodchuck" Banjo
Value: $1195 
Pisgah Banjos, established in 2012, is dedicated to building quality, affordable, hand made banjos out of native Appalachian hardwood.  Pisgah, which was named for Pisgah national forrest near Asheville NC, has a variety of production banjos offered at retailers across the country.  Using only Hardware made in the USA, Pisgah Banjos also builds custom banjos. You can visit their site and use their "custom design too" and to order your custom hand made banjo and have it delivered in a reasonable timeframe.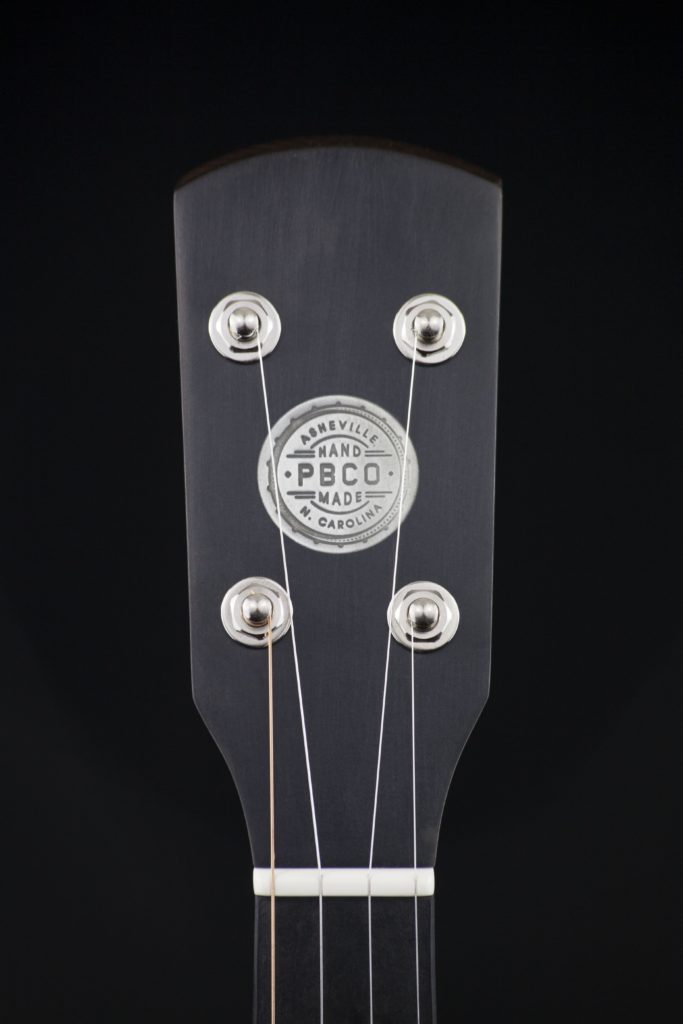 Made for the Festival!
"Classic" Old-Time Sound, good sustain and volume, not too bright however not overpowering. Can be muted for a more plunky tone.
Paddle headstock
Folk heel
Richlite fingerboard
Standard frailing scoop
Traditional dowel stick construction
Pisgah emblem headstock inlay
Metallic face dots
Two way adjustable truss rod
Remo renaissance head
Traditional tailpiece
Stainless steel hooks
Brass grooved tension hoop
Gotoh Tuners
Balsam Banjoworks hardware all made in USA
PBCO clawhammer banjo strings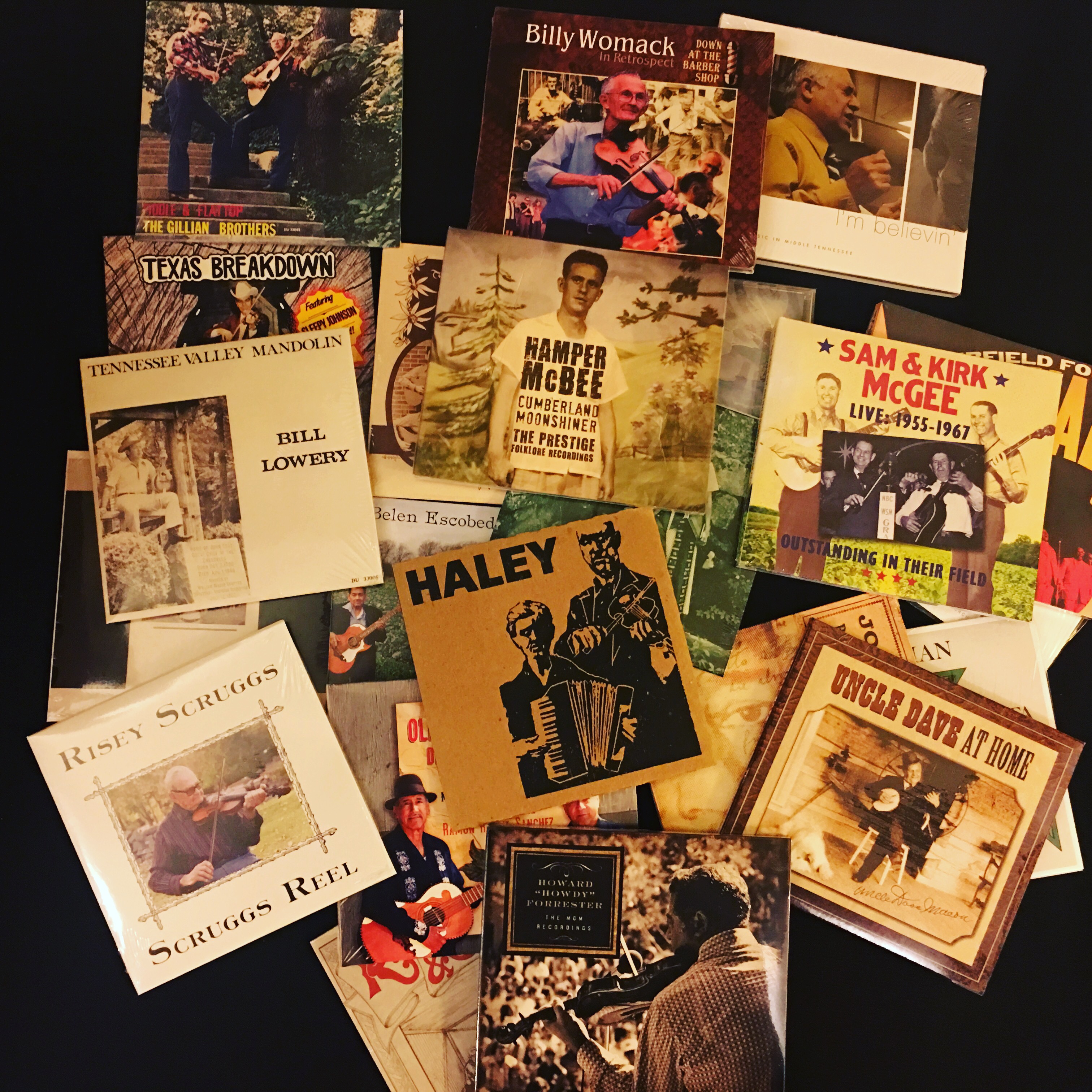 #2
Spring Fed Records Catalog
One of our favorite record labels Spring Fed Records has donated their CD catalog of Old-Time, Blues, Tejano and More to our Festival Raffle on October 14th! It's literally a treasure trove of traditional music! Artists include Uncle Dave Macon, Sam & Kirk McGee, Mississippi John Hurt, Belen Escobedo, Felipe Perez, Indian Creek Delta Boys and many more!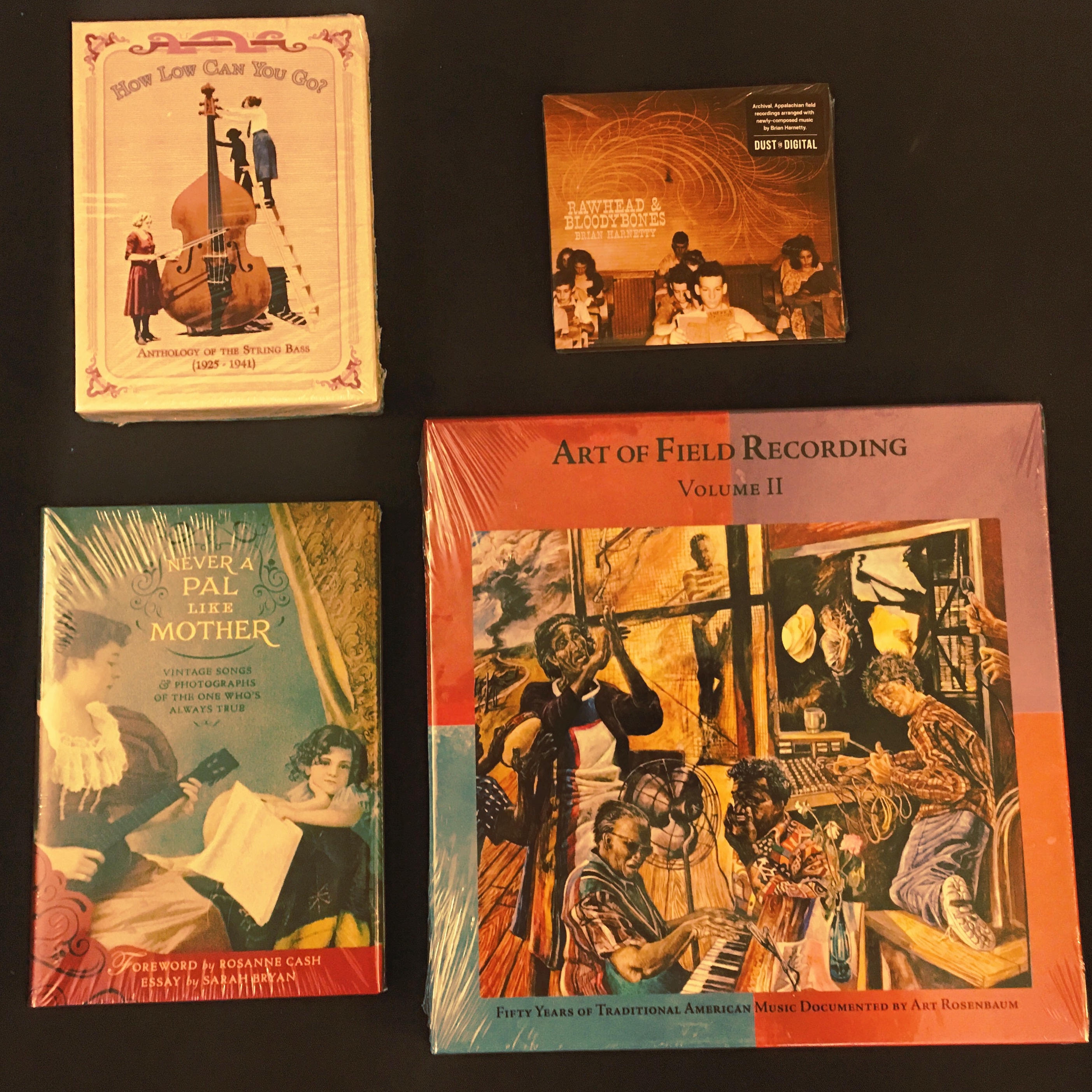 #3
Dust to Digital Box Sets
Dust to Digital are known for their Grammy award winning box sets. They have continued to produce some of the finest collections of traditional music sets and books in existence. This set includes:
The Art of Field Recording Vol. 2--Field Recordings and Art by Art Rosenbaum
How Low Can You Go--Anthology of the String Bass 1925-1941
Never a Pal Like Mother-Vintage Songs and Photographs
Rawhead & Bloody Bones by Brian Harnetty